Wood-fired bread - The product
A classic alpine-snack new interpreted.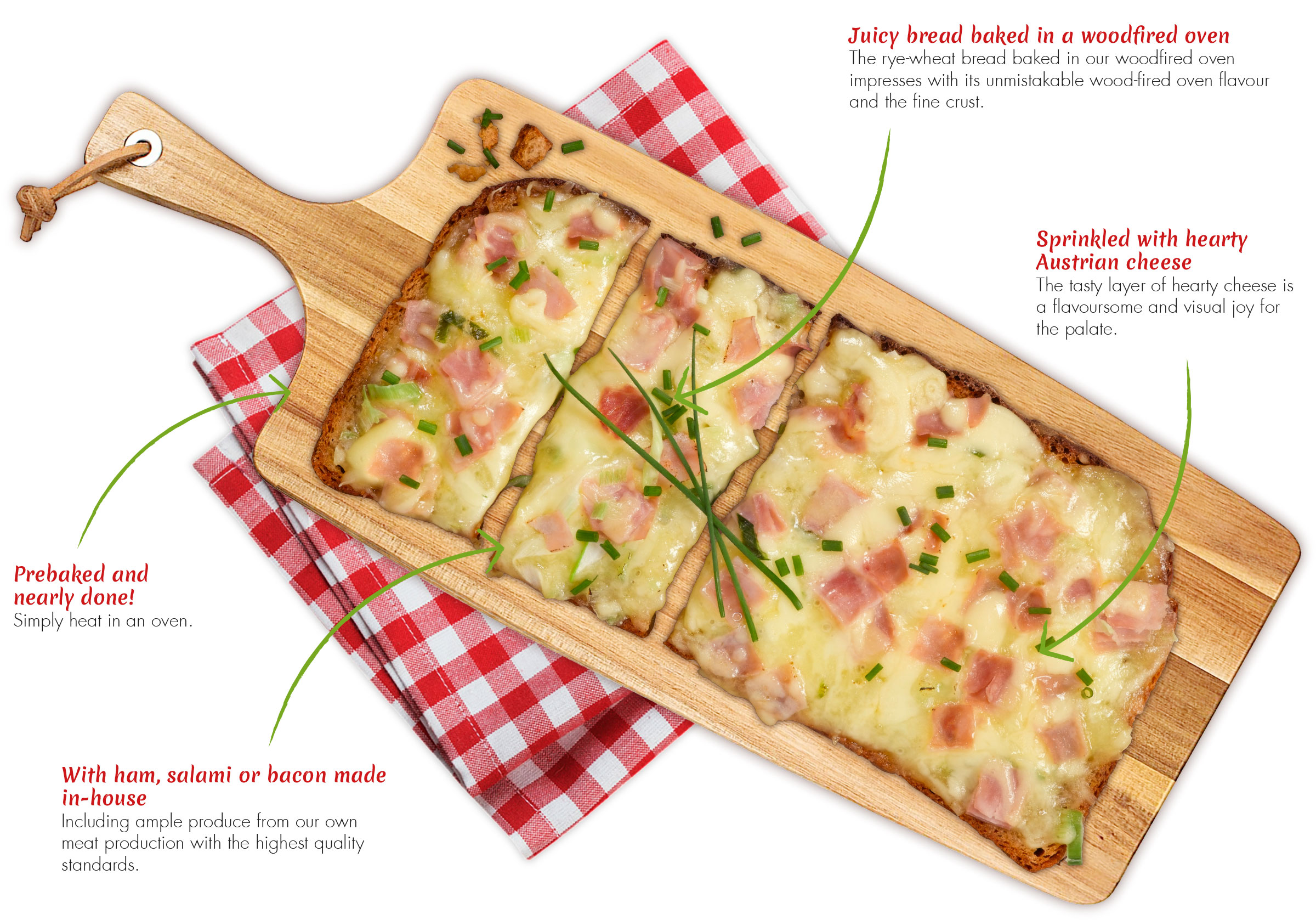 Classics and new ways - something for everyone!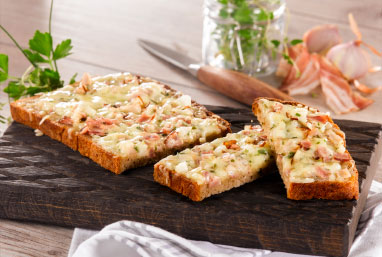 An aromatic touch of bacon, refined with onions and cheese make this bread a really flavoursome experience.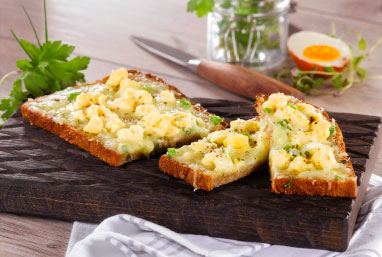 Ideal as a breakfast, but also as a snack during the day. A must-have for any egg lover.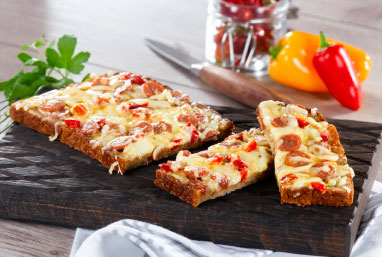 Salami, paprika and cheese
This savoury variation is characterised by a zesty and intense taste. The salami made in-house is the secret.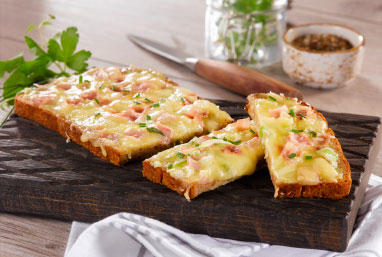 The Alpine bread topped with a combination of ham and cheese is an alltime classic. Everyone knows and loves this taste!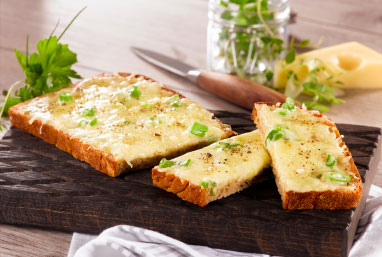 Simple and delicious!
The savoury and fine raclette cheese ensures a real cabin feeling.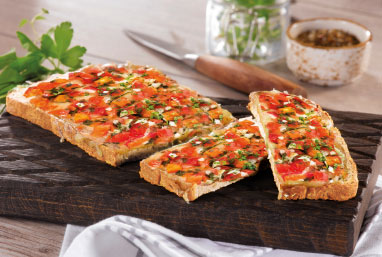 This Italian-influenced variant is a real feast for the palate.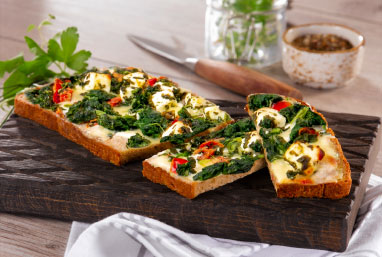 This new variation is the perfect snack for every vegetarian, but also for those who love variety.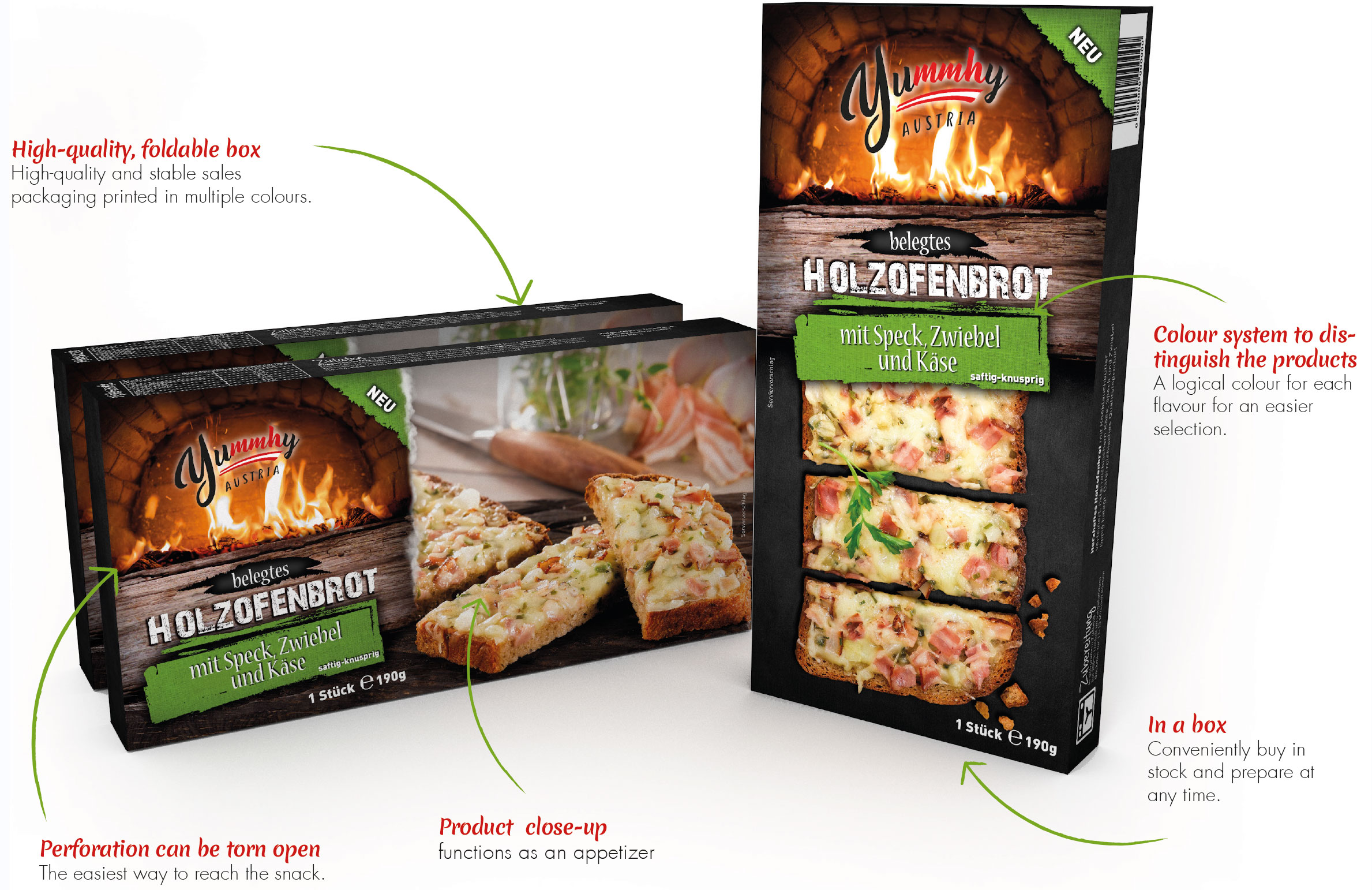 Taste - Quality - Variations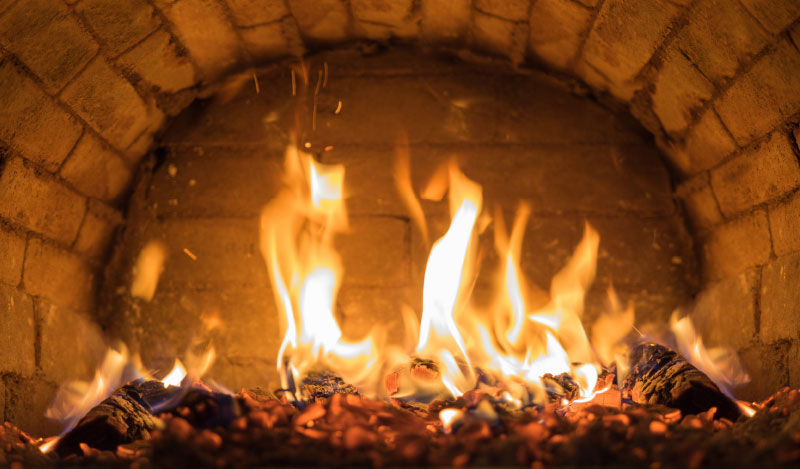 During baking, the surface of the loaf takes on a pleasant toasty flavour that combines with the aroma of the wood to give the bread a distinctively appetising taste. This traditional cooking method is unsurpassed even today.