Sandwichtoast - The product
The new snack in the frozen area.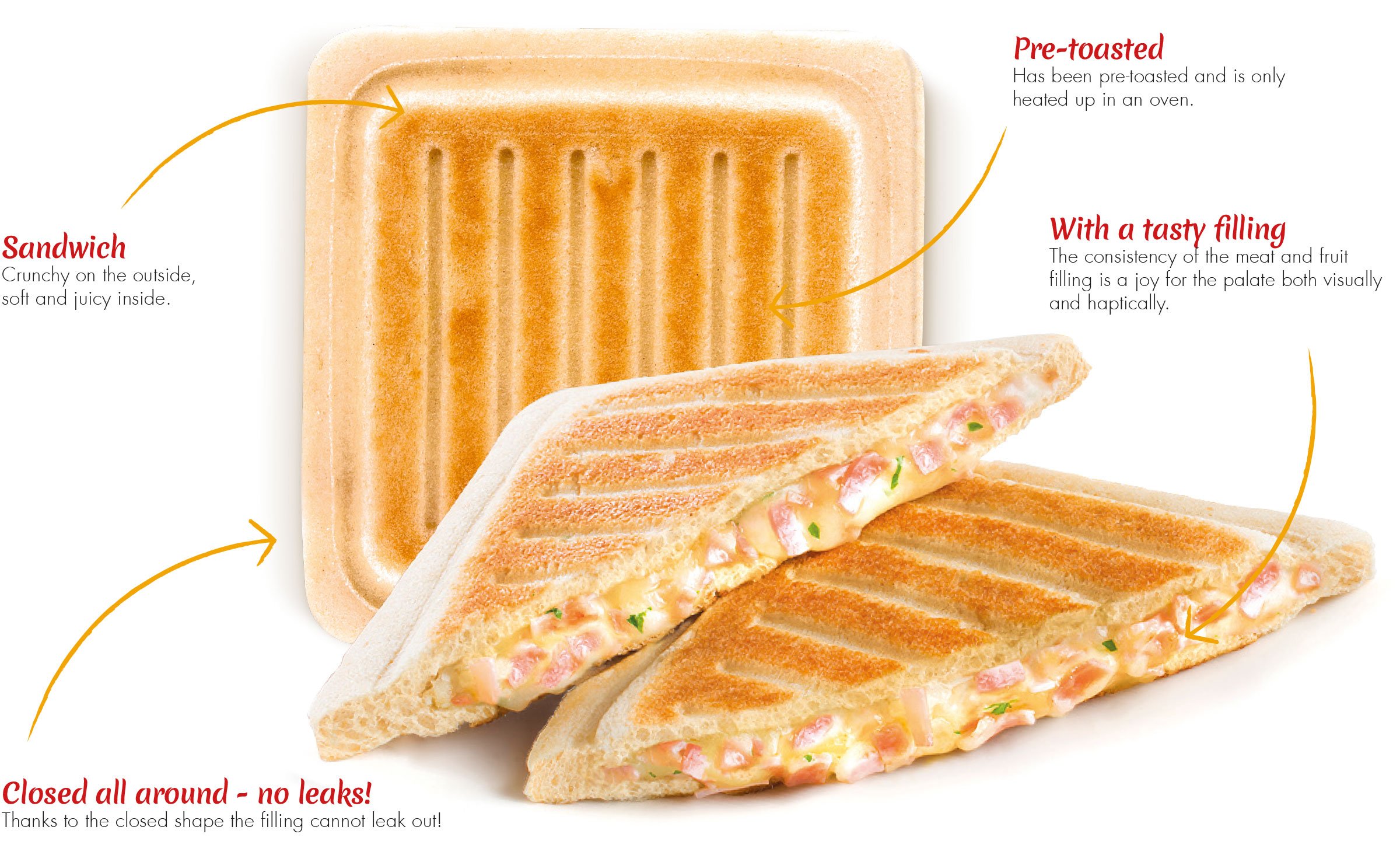 Classics, but custom fillings also possible.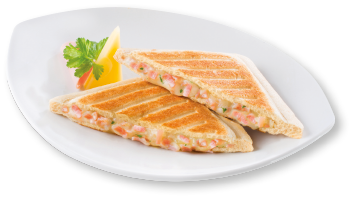 The ham and cheese toast is a classic, which is why this variation is also very popular as a Hot Pocket.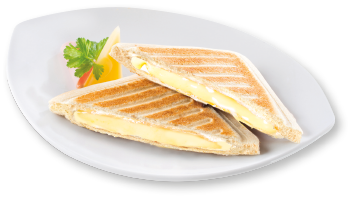 Simple and delicious!
Toast with savoury cheese is always a welcome choice.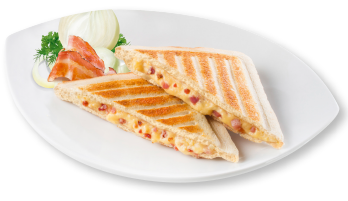 Hearty bacon with onion and cheese for a unique taste experience.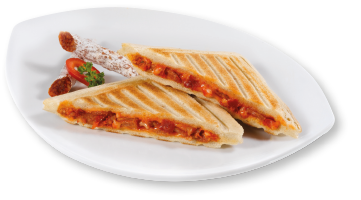 Salami, cheese and paprika
has a strong flavour with salami made inhouse.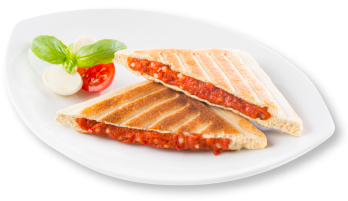 buon appetito!
A touch of Italy at home.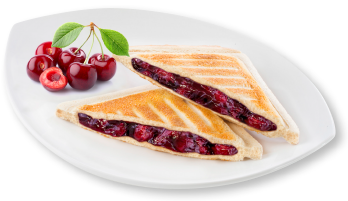 is a delicious snack option.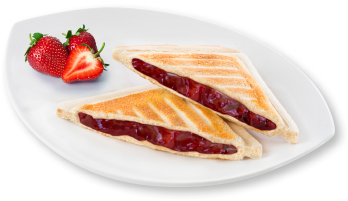 Toast with strawberry filling for the small snack in between.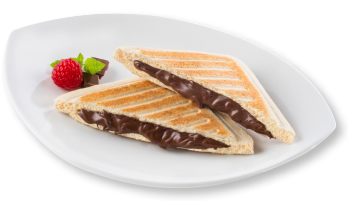 The hit with children and sweet toothers.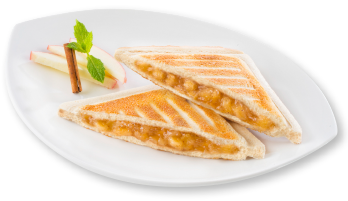 as an afternoon snack or with coffee.
The toasts are suitable for a comprehensive variety of flavors, ask us for our ideas!
Taste - Quality - Variety